Hi all!! Here is the video tutorial as promised!!! Please go easy on me this is my first got at this. Ha Ha! I hope it is informative and very helpful. Any questions or comments please feel free to leave it in a comment or email me. I apologize for the less than stellar lighting a thunderstorm started just as I started recording. Please watch the video before attempting your own so that you are prepared. This will make for an easy and successful book.:)
I hope you all enjoy!!!
If you would like to see the picture tutorial for this please click
Here
Thank you all for watching!!! Feel free to leave me a massage, like or pin the video!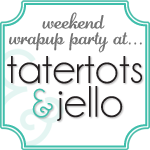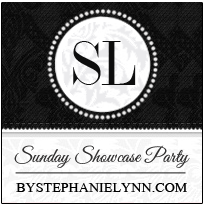 Milk and Cuddles Mommy Club Wednesday